1. Click on Admin and then on the channel in which you want to invite users.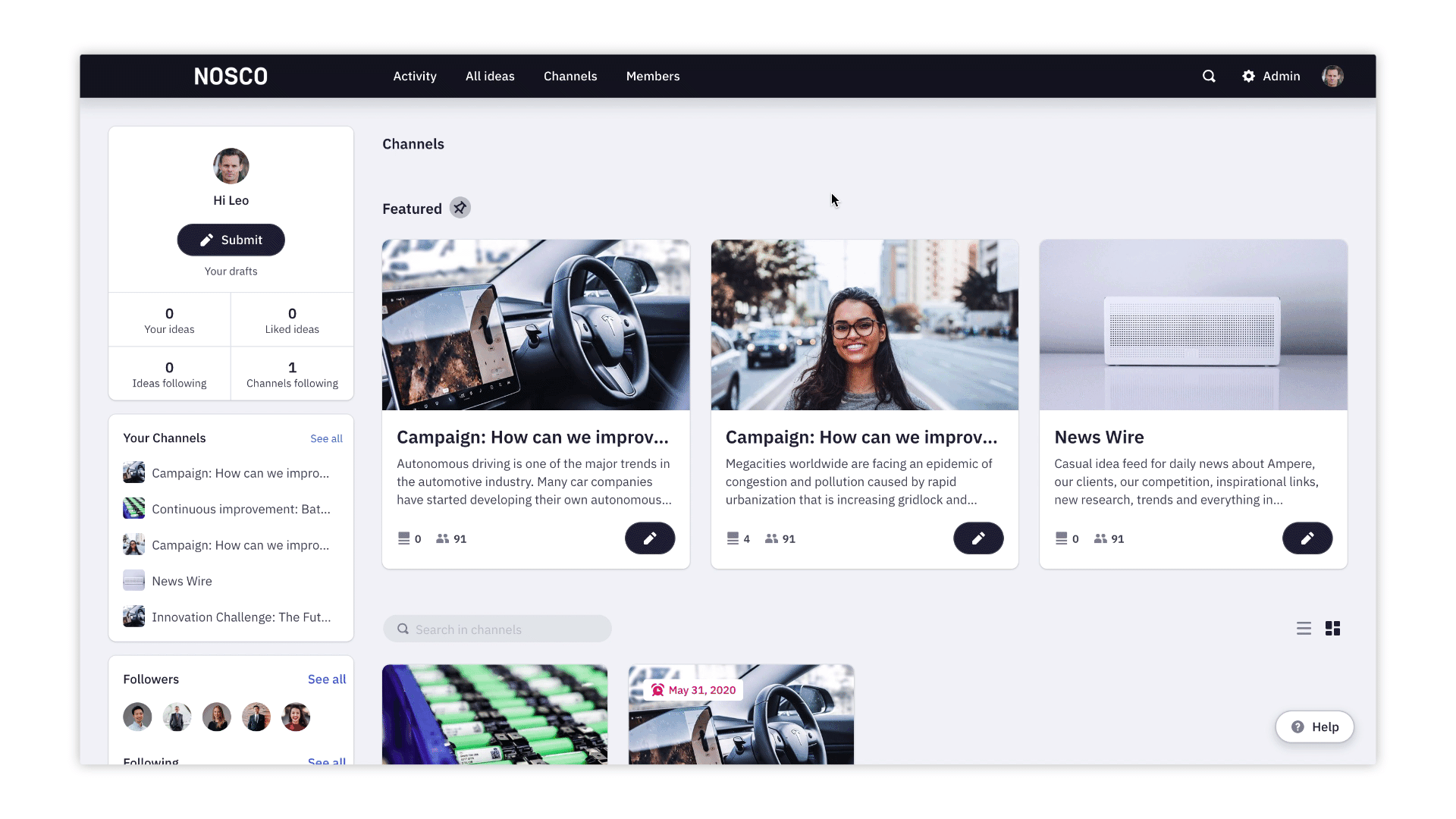 2. Click on Messages in the left side menu and then on Create Message.


3. Write a compelling subject line and invitation message.

4. Click on Add recipients to choose the people you want to invite to your channel.
Tip: Use the filter and user labels to easily find and select the right people.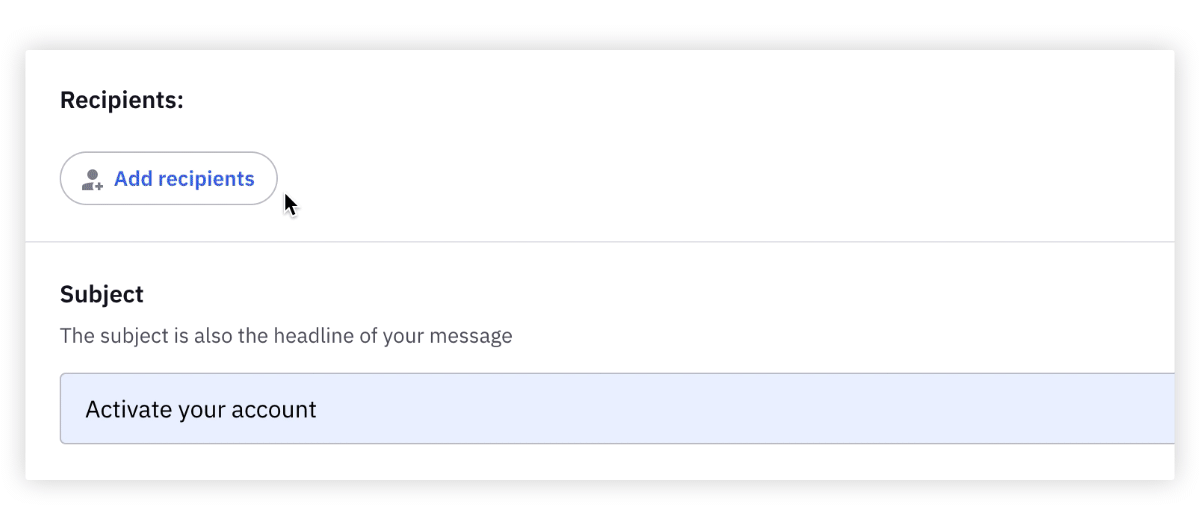 5. Click on Send to invite all selected people.
We hope this article has been useful for you.
If you need more help, feel free to reach out to us: