1. Click on the profile icon in the upper right corner and then on Edit profile.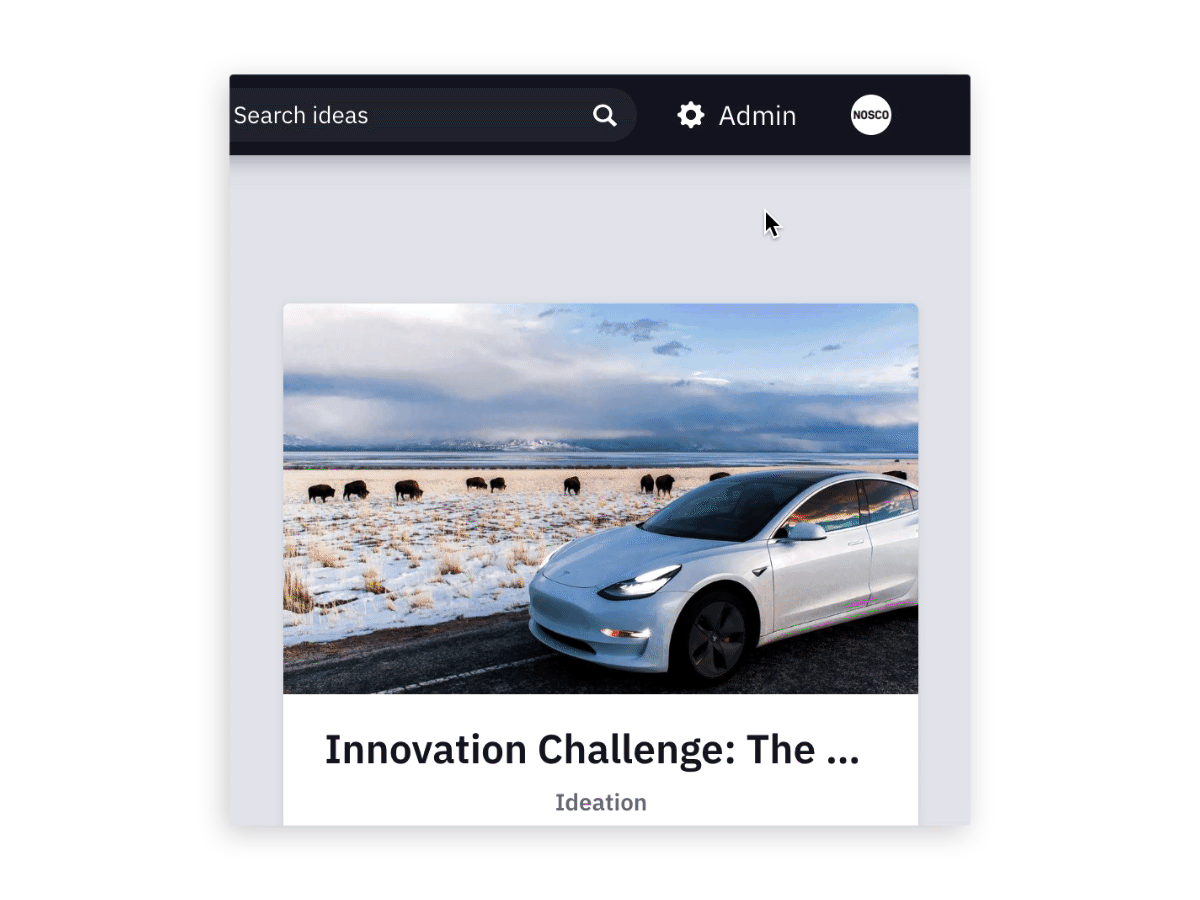 2. Scroll down to Change password and enter your current password. Then choose a new password and enter it a second time to confirm.
3. To confirm and save the change you have made click Update password.


We hope this article has been useful for you.
If you need more help, feel free to reach us: