Updating your user profile with a bit about yourself, who you are and what you do, can be
greatly beneficial for making interactions on the platform more social and better for knowledge
sharing across departments.



Profile picture & biography
Click on the Profile Icon in the upper right corner and then on Edit Profile.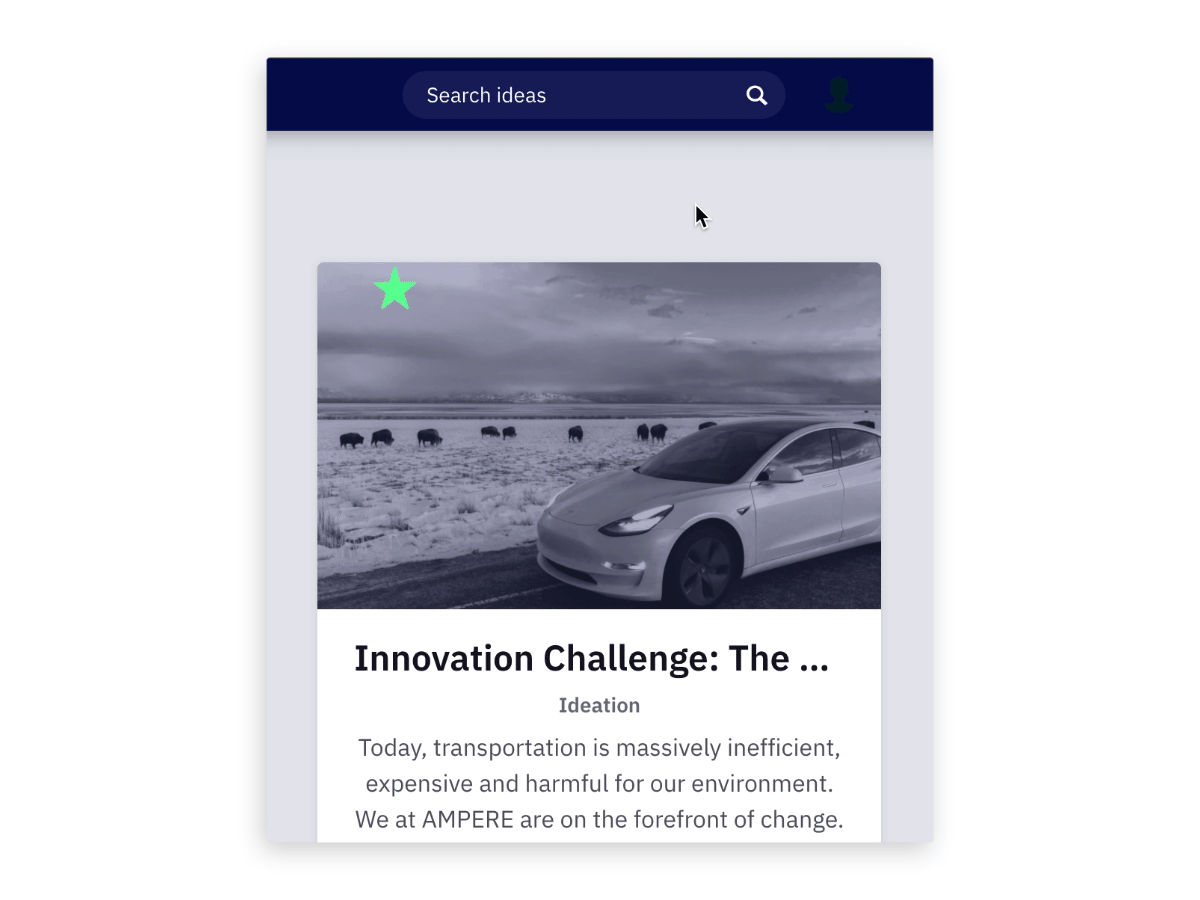 In the profile settings you can add a profile picture and write a bit about yourself in the biography.
We hope this article has been useful for you.
If you need more help, feel free to reach us: